LinkEDGE Peer Groups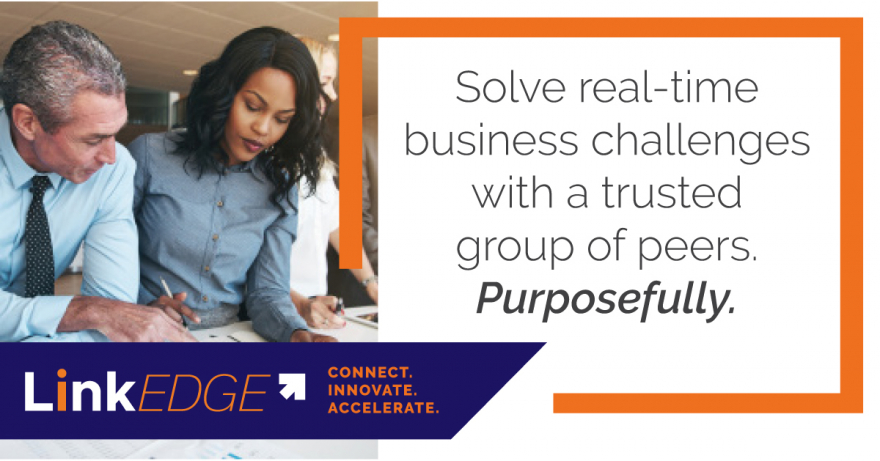 How often do you wish you belonged to a community of peers with whom you could learn and grow through shared experiences, collaboration and real-life problem solving?
Check out this cool article about the value of collaborating with people from other corporate cultures.
Linkage, Inc., one of the top 10 leadership development organizations in the world, has created LinkEDGE, a peer group program designed for mid-level and senior leaders. So often, the specific development needs of these leaders are ignored, and Linkage, Inc., recognizing this, created this program to bridge that gap.
Linkage's Purposeful Leader model is the foundation of LinkEDGE, which includes five (5) commitments: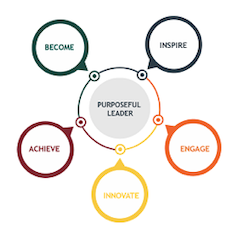 As a LinkEDGE Peer Advisor, I'm excited to partner with Linkage, Inc. to facilitate a peer-based experience for mid-level leaders in the San Fernando Valley/Ventura County area of Southern California.
To learn more about this program and whether it's the right solution for you or your leadership team, please contact me to discuss.